27th September 2023
eBook: How to Create Inspiring Leadership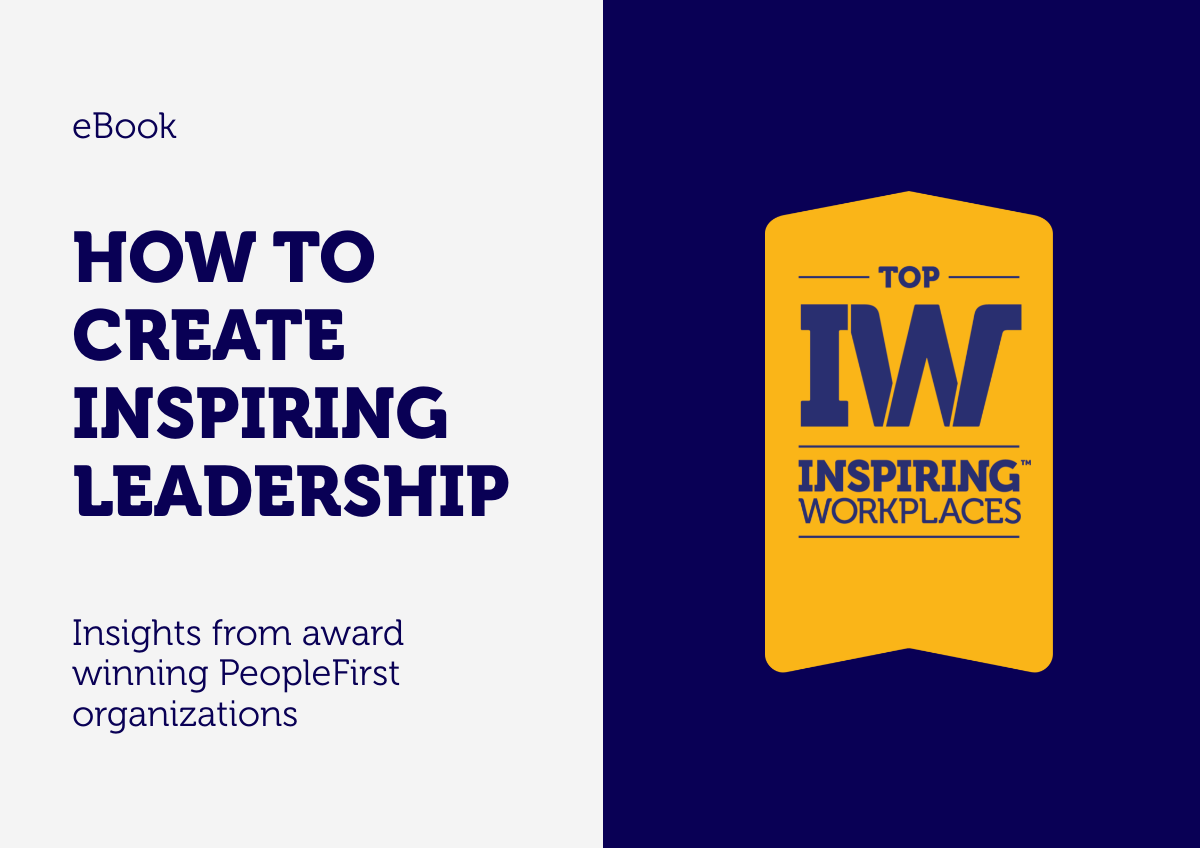 This book, is our second in a series of six ebooks that have been inspired by winning workplaces all over the world. This ebook focuses on the topic of "How to create Inspiring Leaders".
Within each of the themes we detail excerpts from award winning Inspiring Workplaces, as well as, top tips for you to implement within your organization.
Five key themes within the book
Theme 1 – Purpose-driven Leadership
Theme 2 – Continuous Learning and Growth
Theme 3 – Inclusive and Empathetic Leadership
Theme 4 – …….
Snippet from the eBook
Theme 1 – Purpose Driven Leadership
Align Personal Values with Organizational Values: Encourage leaders to identify their personal values and connect them with the organization's values. This alignment fosters authenticity and passion in leadership.
Define and Communicate a Compelling Purpose: Surface the WHY (Purpose) for the organization and use it to attract customers and employees who believe what you believe. Accentuate your difference by crystallizing your HOW (Proposition) – the unique way you deliver your WHY.
Be Authentic and Lead by Example: Demonstrate purpose-driven behavior as a leader. Your actions should reflect the organization's values, setting a standard for employees to follow.
Connect Individual Roles to the Purpose: Help employees understand how their individual roles contribute to the larger organizational mission. Show them the meaningful impact of their work on the company's purpose.
…
To discover the rest of the tips from this list and everything else detailed within the 4o page book download it for free below.
For the chance to be featured in the next eBook, enter the 2024 Inspiring Workplaces Awards here.