At
Inspiring Workplaces™

, we want to change the world by transforming the world of work.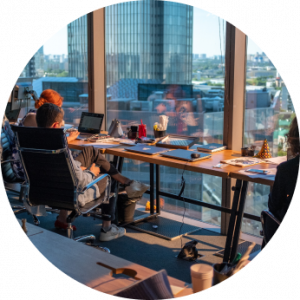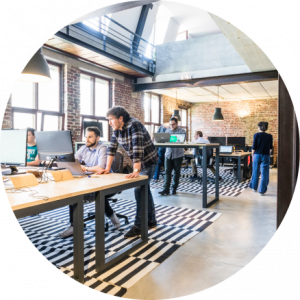 Transform the world of work together
Join our community at Inspiring Workplaces™ and help achieve our mission to transform the world of work.
By recognizing, celebrating and inspiring organizations that prioritize a people-first experience, we inspire positive change in workplaces worldwide.
As a member of our community, you will gain access to a wealth of knowledge and inspiration, helping you to create an organisation powered by the belief and belonging that is essential for a happy and productive team.
Join us today and let's make work and the world a better place for everyone!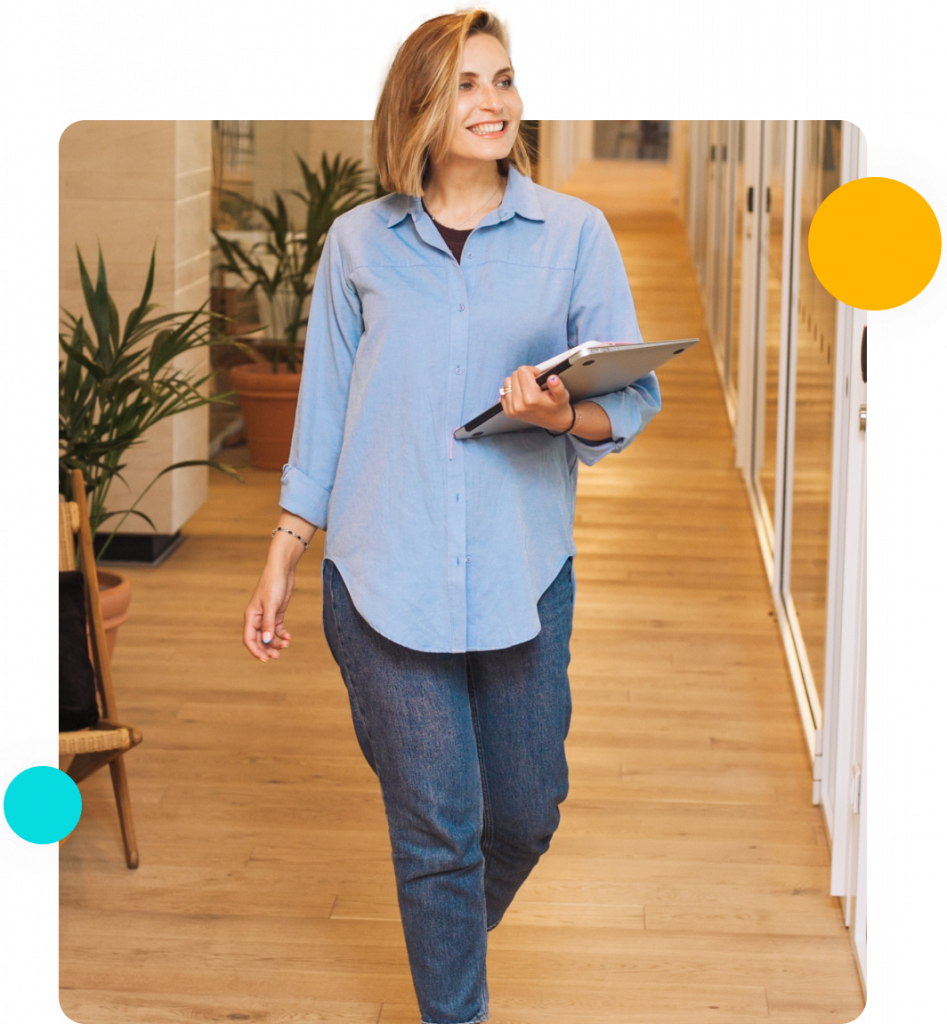 What we do
Inspiring Workplaces provides 5 essential offerings to assist you in achieving your goal of creating a people-first workplace, no matter what stage you are at on the journey. The five offerings are…
Awards

Community

Consulting

Content

Events

Thank you to our
2023 partners
Without their support, we would not be able to provide the community and events for free.