17th November 2023
On-demand video: Development conversations: closing the gap | Anna Rasmussen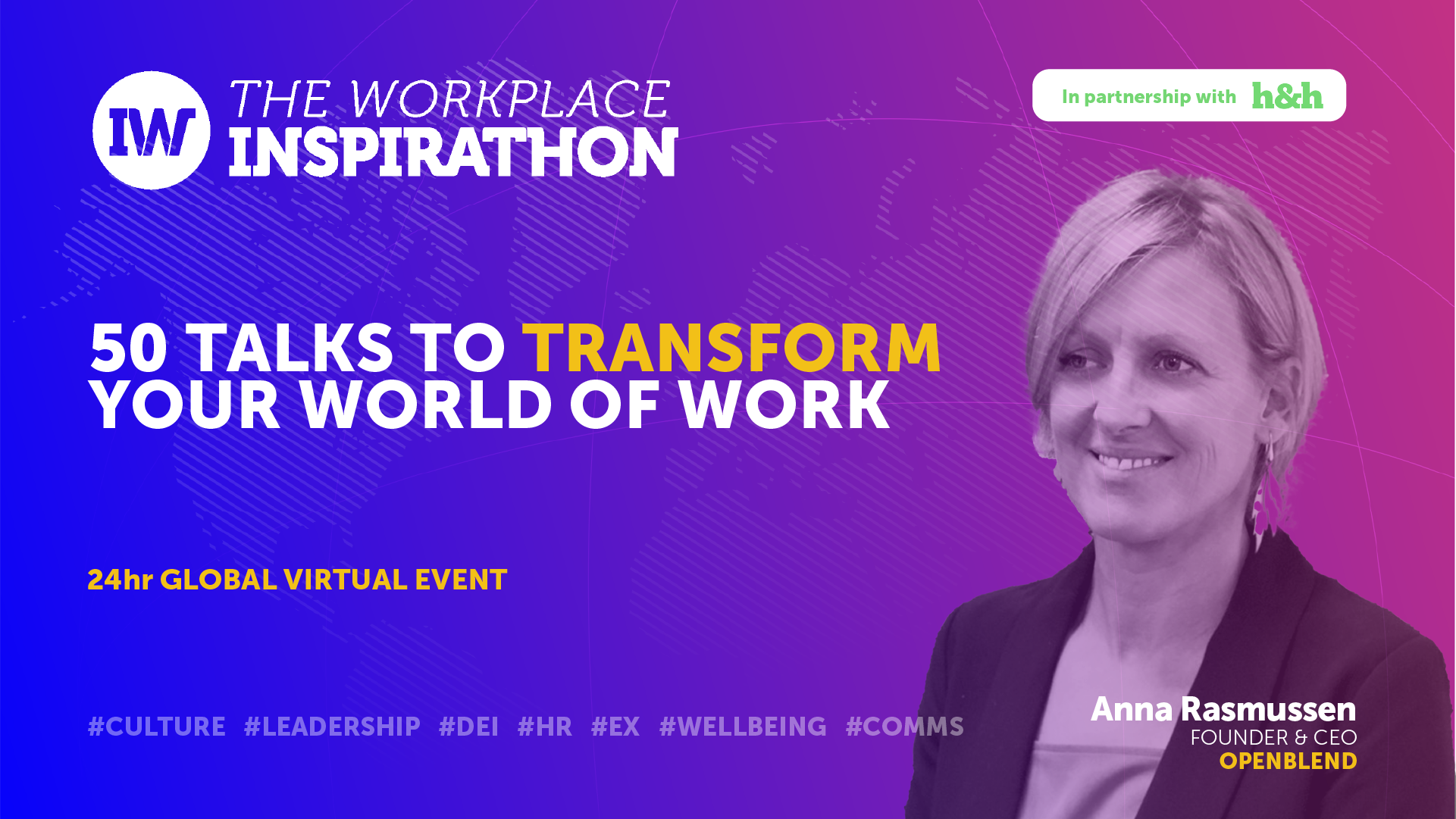 This talk was part of The Workplace Inspirathon. A 24 hour non-stop virtual journey through Australasia, Asia, EMEA and North America bringing exclusive insight, information and inspiration to inject into your workplace strategies.
Speaker: Anna Rasmussen, Founder & CEO at OpenBlend
Title of talk: Development conversations: closing the gap
Region: UK & Europe
Today's workforce is consumed by a need for continual development and career progression – something that LinkedIn refers to in their 2023 Workplace Learning Report as a 'crave for learning'.  
With Gallup citing development opportunities as a top influential factor when deciding whether to accept a job offer for 87% of millennials, it's never been more important for organisations to invest in people development.  
But there's a problem: employers are not providing the kinds of development opportunities that employees need and have come to expect. As a result, we are seeing a gap in fulfilment at work, and it's getting worse.