04th August 2022
It is time for organization's to keep their D,E&I promises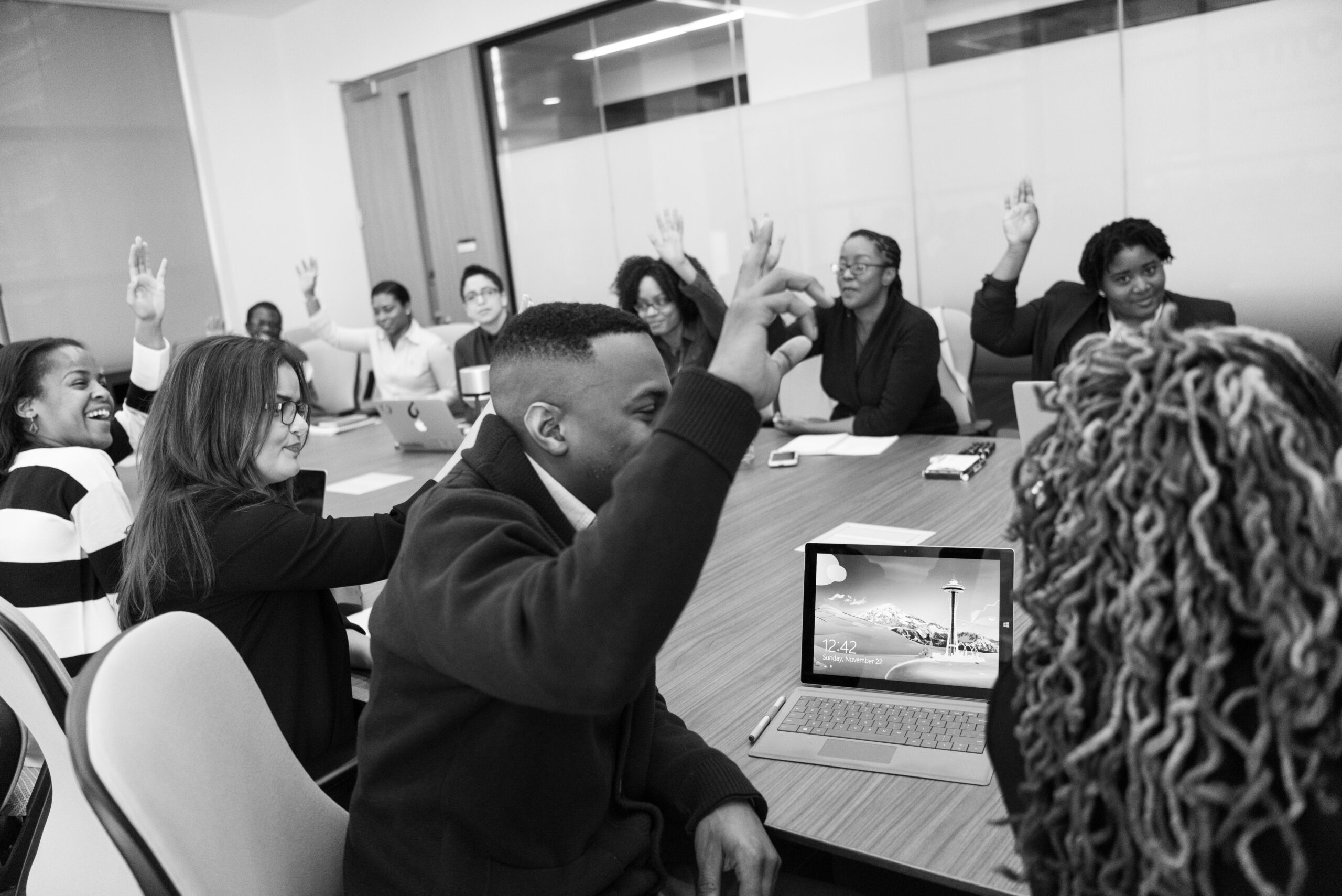 In a recent article, writer and NBU academy member, Ashton Jackson reports that:
'During the past two years, companies nationwide have pledged to improve and embrace diversity, equity and inclusion in their workplaces. However, many organizations have missed the mark, leaving employees of color feeling unsupported and even considering reentering the job market' 
But a wider, more diverse talent pool offers organisations:
More creativity and innovation
Increased performance, productivity, and profits
Enhanced reputation
Greater cultural awareness
Increased employee engagement
So why are so many companies still failing to live up to their promises around increasing representation from minority groups, when the benefits of a culturally diverse workplace so abundant?
Thankfully Ashton Jackson has identified some key areas of concern and has some advice on how to fix them.
From the article, 'Companies DEI plans often stall at 'frozen' middle management – here's how to fix it.'
Defrosting the frozen middle
It can be hard for non-POC to understand the experiences and needs of their diverse counterparts. In the workplace, this can lead to trouble executing DE&I plans, resulting in what professionals are calling the "frozen middle."
According to Eric Ciechanowski, a resume expert and content strategist at Job Hero, a resume builder website, mid-level professionals are usually responsible for implementing DE&I plans from executives, but not for creating those plans. The frozen middle can occur when middle managers can't move up within their companies because they don't understand or misinterpret directions, resulting in less effective execution.
"Many companies see this as a problem with their middle managers, but it is often due to poor communication and exclusion from the executives in a company," Ciechanowski says on Job Hero's website.
To combat this lack of progress, executives should ensure that mid-level employees have the skills and tools necessary to execute their plans. Leadership must also do their part in diversifying talent and practicing good communication before, during and after the project's completion, eliminating grey areas.
Read the full article, here.
For more articles on Diversity & Inclusion, Culture, and Experience & Engagement be sure to check out the Inspiring Workplaces website.
You can join our community of Inspirers, here.