02nd October 2023
Is Your 'Return to Office' Strategy on the Right Track?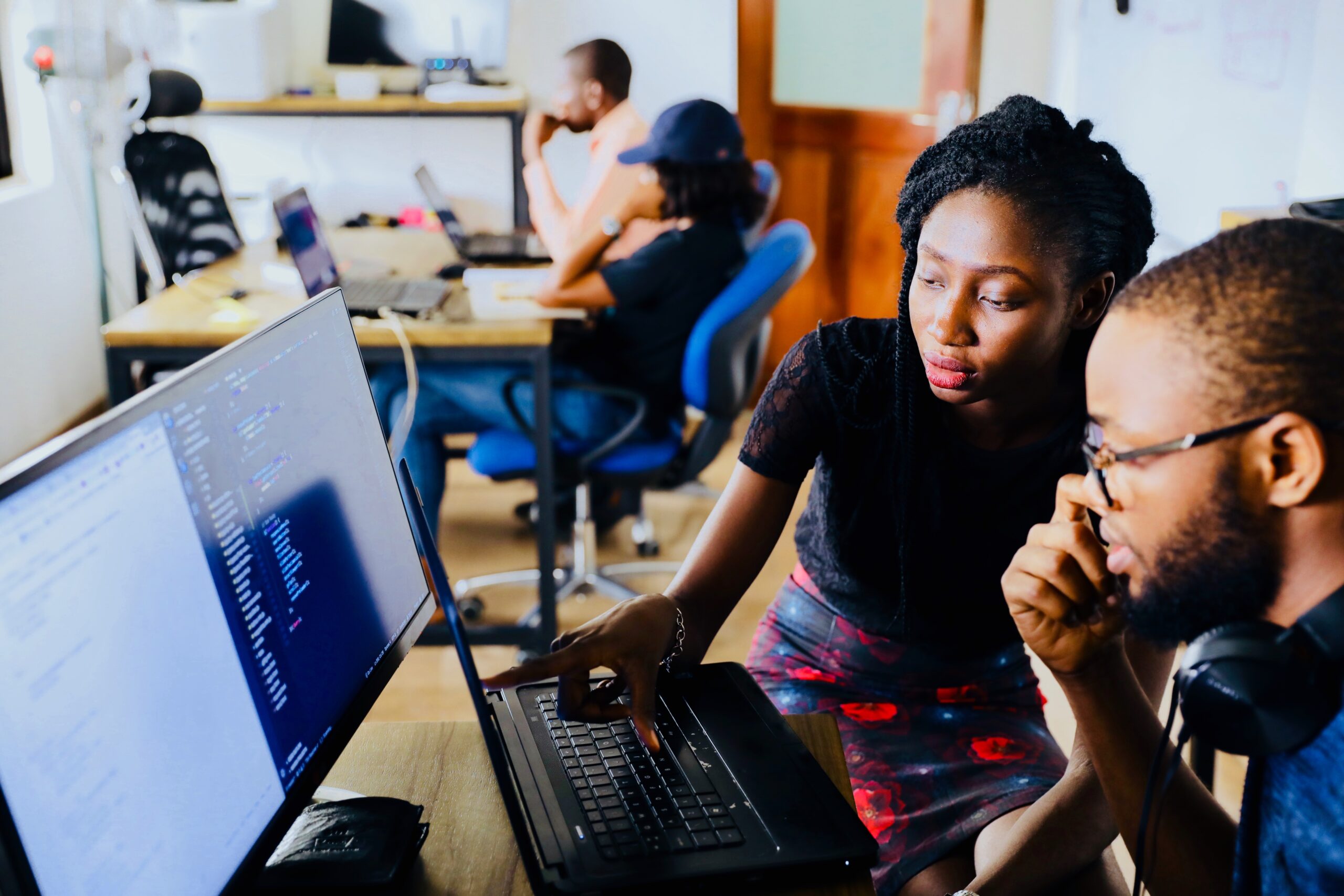 The battle between employers and employees over the return to the office strategy is ongoing. Approximately 80% of businesses want their staff back in the office for at least three days, but only 20% of employees are willing to do so. This disconnect arises from employers not articulating why they want employees back in the office. Instead of mass mandates, companies should consider hybrid approaches, promote collaboration for creativity, respect individual preferences, and address the "experience parity" issue by ensuring office facilities match remote setups. Employee experience programs are essential for success, allowing for feedback and refinement.
From the original article that appeared in The HR Director and written by Weston J Morris.
HYBRID WORKING HAS BECOME THE TOPIC DU JOUR AS BUSINESS LEADERS CONSIDER HOW THEY WANT STAFF TO RETURN TO THE OFFICE NOW AND IN THE FUTURE. AS THEY DO THIS, A TUG OF WAR BETWEEN EMPLOYERS AND EMPLOYEES HAS EMERGED: SOME 80% OF BUSINESSES WANT THEIR STAFF BACK IN THE OFFICE FOR AT LEAST THREE DAYS; BUT ONLY 20% OF EMPLOYEES ARE PREPARED TO DO IT.
Employees, having become accustomed to the flexibility of largely doing their jobs from home, want things to stay that way. And, to date, they're winning the war. Currently, the average amount of time a UK employee is spending in the office each week is still just 1.6 days – significantly lower than the 3.8 days they were heading in before the pandemic.
Quite simply, the reason why employers are losing this battle is because they are getting their approach to the 'return to the office' movement wrong.
Mass return office mandates have not been successful
To date, three quarters of employers have set a minimum number of days for staff to be in the office. Requirements vary from Goldman Sachs requiring its employees to be in the office for the full five days a week, through to the likes of Twitter, Disney and Tesla all asking staff to work from the office at least three days a week.
Unfortunately, mass mandates and high requirements haven't gone down well, in some cases resulting in public backlash from staff. Take Amazon, for example, which has also asked staff to work from the office for three days a week. Over 30,000 workers from across the company recently signed a petition begging CEO Andy Jassy to cancel the directive. Clearly the company's mandates have led to a decrease in employee morale, something which was likely made even worse after it was revealed that the company had started to track and penalise employees who work from home 'too much'.
So, what should companies be doing to find a balance and end the war? Returning employees to the office is no mean feat, but HR can play a big role in advising business leaders on getting it right. From developing strategies, through to explaining them to staff, the whole process needs careful handling – and that's exactly where HR thrives.
Here are some key considerations when advising on a return to office strategy:
Understand why you want everyone back in the office
This seems fundamental, but many companies haven't actually sat down and evaluated why they want their employees back in the office, let alone outlined a business case for asking them to come back in either full-time or for, say, four days instead of two. How can you explain to employees why you need them back in for a certain number of days if you don't know the answer to that yourself?
When it comes to what you're asking of staff, there's technically no right or wrong answer for the number of days they should be in. It will differ by business goals, staffing strategy, and industry. What matters is that it makes sense for your business. And that everyone – the business, employees, clients – benefits from employees being back in for the agreed number of days, even if it's potentially more days than your employees would like. So, push your business leaders to sit down with you and make a strong case for why they want employees back in.
Once you can articulate this, you can start addressing the situation from a cultural, technological and office structure point of view.
There will always be different pros and cons to being in-office and to being remote
Depending on the industry, some leaders feel in-office working spurs more productivity, while others believe in-office working allows people to connect, create and ignite more innovation.
According to our own research, employees rank creativity highest in importance of elements for hybrid work (55%), while employers rank adaptability highest in importance for hybrid work (52%). To that end, rather than mandating that employees be in the office x days a week indefinitely, it may make sense to bring employees together in-person every day of the week for a short period of time to jointly work on a project where a high level of creativity or collaboration is needed. When that period of high collaboration/creativity ends, then allow for that team to resume a higher level of remote work.  That way, your return to the office does more than check-the-box – it serves a real purpose.
There will always be arguments for both sides of the coin, and you're in the best position to address the disconnect. Encourage senior leadership to listen to employees and encourage them to be open to changing their ways of working, if that's what will be most beneficial to the vast majority. Taking employee feedback onboard also means everyone will be more susceptible to whatever return to office strategy you choose to deploy.
Different workplace personas thrive in different ways
Not everyone will have the same preference when it comes to a remote working vs an in-office split. Even if you only mandate that employees need to be in the office one day a week, you'll find that some people want to come in more often than that.
Everyone is different and some of your employees will thrive in an office environment while others will be more productive from home. It comes down to the tasks they need to complete and how much interaction they need with others to get their tasks done. For instance, are your designers or copywriters better off working quietly on a project at home, while your creative team thrives from having face-to-face ideation sessions in the office?
You need to decide your return to office strategy based on what really drives the best results, and data can help you get to the heart of that. As an example, Microsoft Teams meeting data can reveal whether the employees coming into an office are truly collaborating with each other, or if they are simply connecting with fellow employees in some other office. After all, if you are asking employees to come into the office simply to sit in the same meetings all day that they were attending from home, and not interacting face-to-face with anyone in the office, is that really improving collaboration and creativity?
Read the full article and find out ideas on solving the "experience parity" issue and why employee experience programs are critical to any return to office strategy.
Do you know an inspiring leader? Nominate them today: Inspiring Leaders Awards 2023.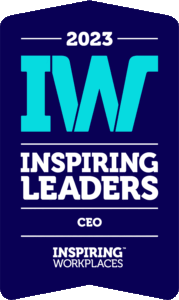 Are you an inspiring workplace? Then register for the Inspiring Workplaces Awards 2024.
Join our community here, for free and access The Inspire Hub Forum to connect directly with your peers who share the same purpose.