18th August 2020
Employees struggle to succeed without great leadership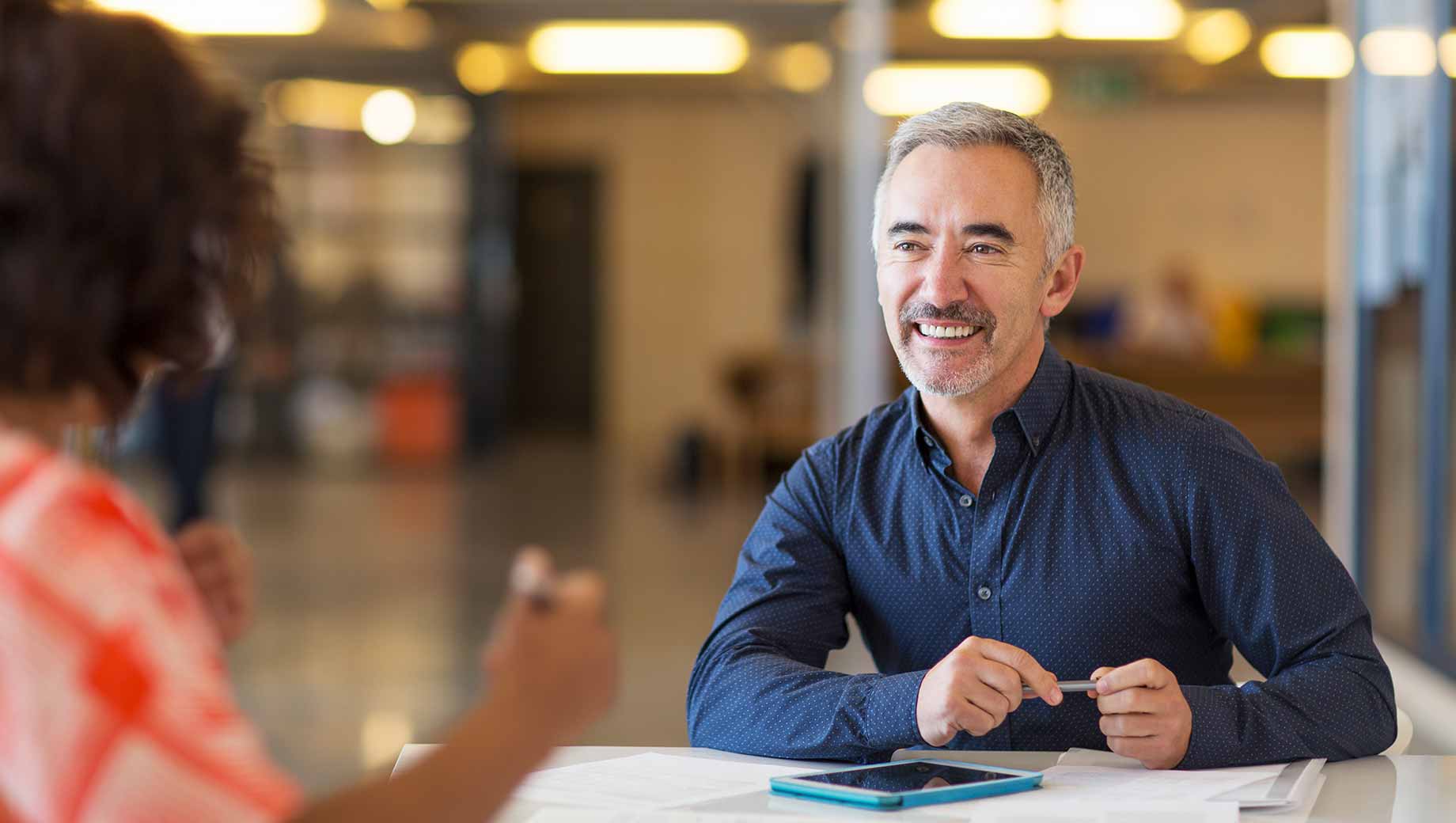 As the battle for talent continues, organizations work tirelessly to have amazing employer brands in order to attract the best of the best. But once you have great talent in your organization, how do you unlock that hidden potential which allows your employees to flourish?
Maintaining strong & inspiring leadership is crucial to building successful workplaces. Without a clear vision, accountability and sufficient processes, even the most talented employees will struggle.
From the Article:
In a commoditized world, professional services firms need the right talent to make the transition from providing product-based solutions to creating holistic advisory partnerships.
Firms need consultative builders, people who can capably discover and address customers' business challenges.
While talented consultative builders are a unique differentiator for organizations, their talent is only as good as the investment leaders make in them.
As good as consultative builders are, only leaders can create the clarity, focus and belief necessary for organizational success. No one else can or will.
To start, leaders should take these critical actions:
Establish a clear, consistent and compelling vision for what's different.
Create ongoing accountability.
Sufficiently invest in processes, policies and priorities.
You can read the article in full online: Without Great Leadership, Even the Best Talent Can't Win
Make sure to explore Inspiring Workplaces for other content and insights about leadership.