27th September 2023
eBook: What makes an Inspiring Leader?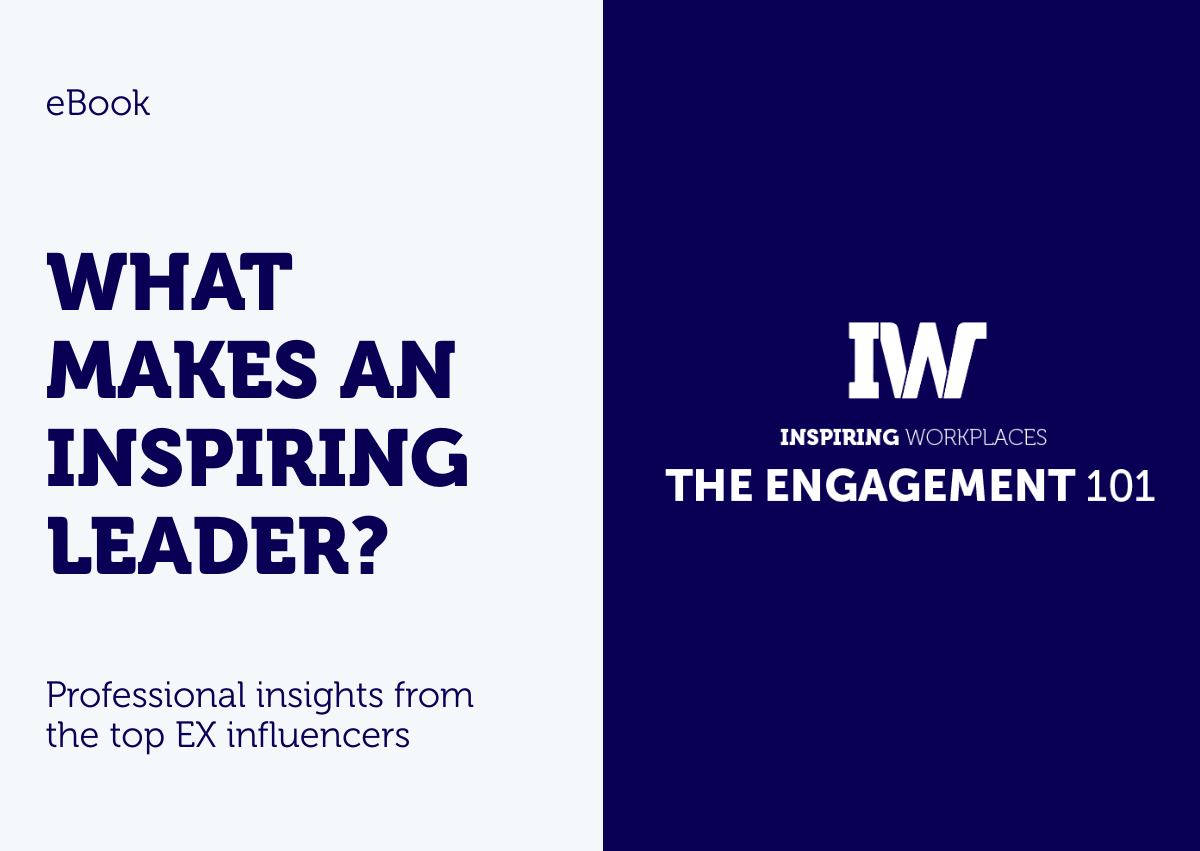 In a world marked by constant change, evolving challenges, and unprecedented uncertainties, the need for inspirational leadership has never been more critical.
Inspiring leaders have the remarkable ability to rally their teams, steer organizations through turbulent waters, and catalyze transformative change. They are the guiding lights, the pillars of strength, and the driving forces behind the triumphs of teams and organizations alike.
But what sets these exceptional leaders apart from the rest?
We went out to our 2023 Top 101 Engagement Influencers and asked them, "What two traits do you believe an Inspiring Leader must possess?". This eBooks details their responses. Will you agree?
Enter the 2023 Inspiring Leaders Awards here.