10th October 2023
eBook: The 4-day week: A game changer or just a fad?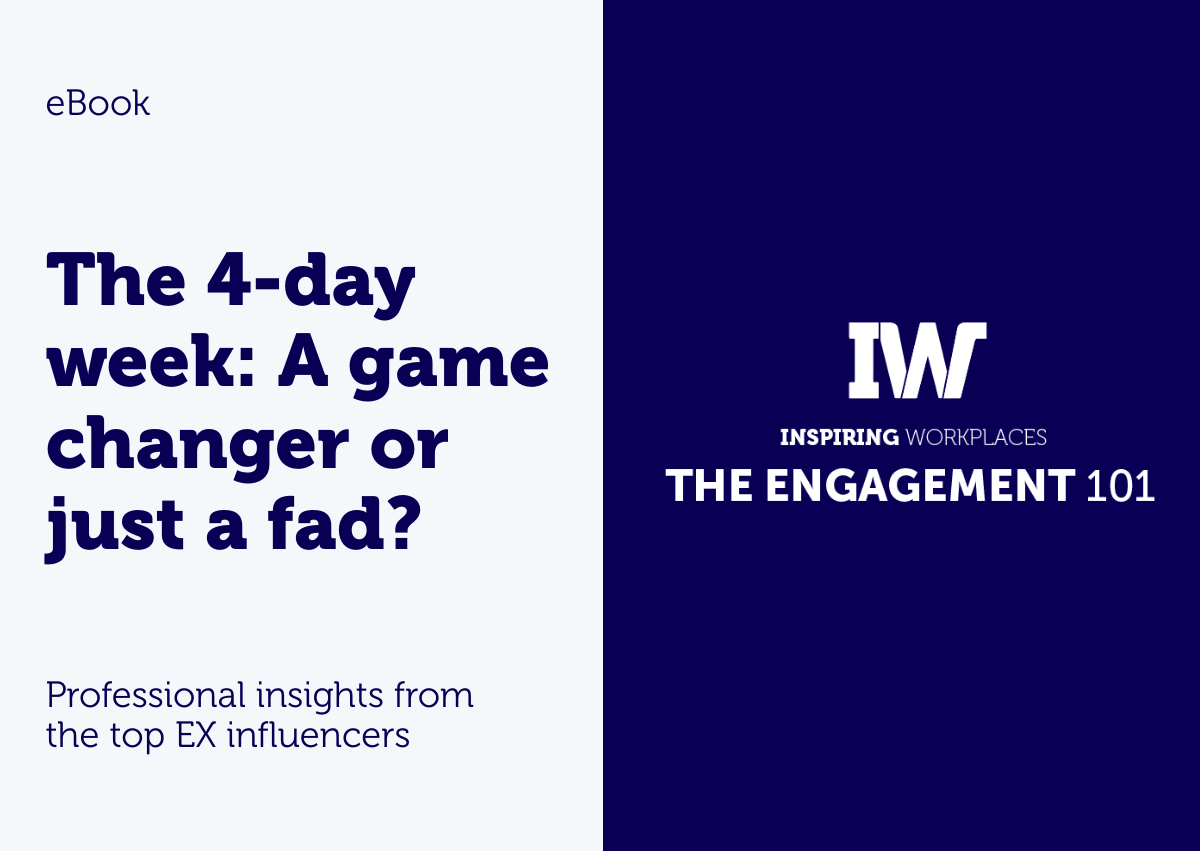 In the ever-evolving landscape of work and life, a profound shift is underway. The traditional 9-to-5 grind that has dominated our lives for generations is giving way to a new and transformative concept: the 4-day workweek.
As we stand on the precipice of a new era, we are witnessing a seismic change in how we perceive and structure our workdays. The relentless pursuit of longer hours and endless productivity has left many feeling burnt out, stressed, and disconnected.
Amidst this challenge, The 4-day workweek promises to rejuvenate our work-life balance, boost productivity, and enhance our overall well-being. Companies, from small startups to multinational corporations, are reevaluating their work practices and discovering that a shorter workweek can lead to happier, more engaged employees and increased profitability.
In this eBook, we explore whether the 4-day workweek has the potential to revolutionise how we live and work, or not.