01st December 2022
eBook: Stories from our Inspiring Leaders 2022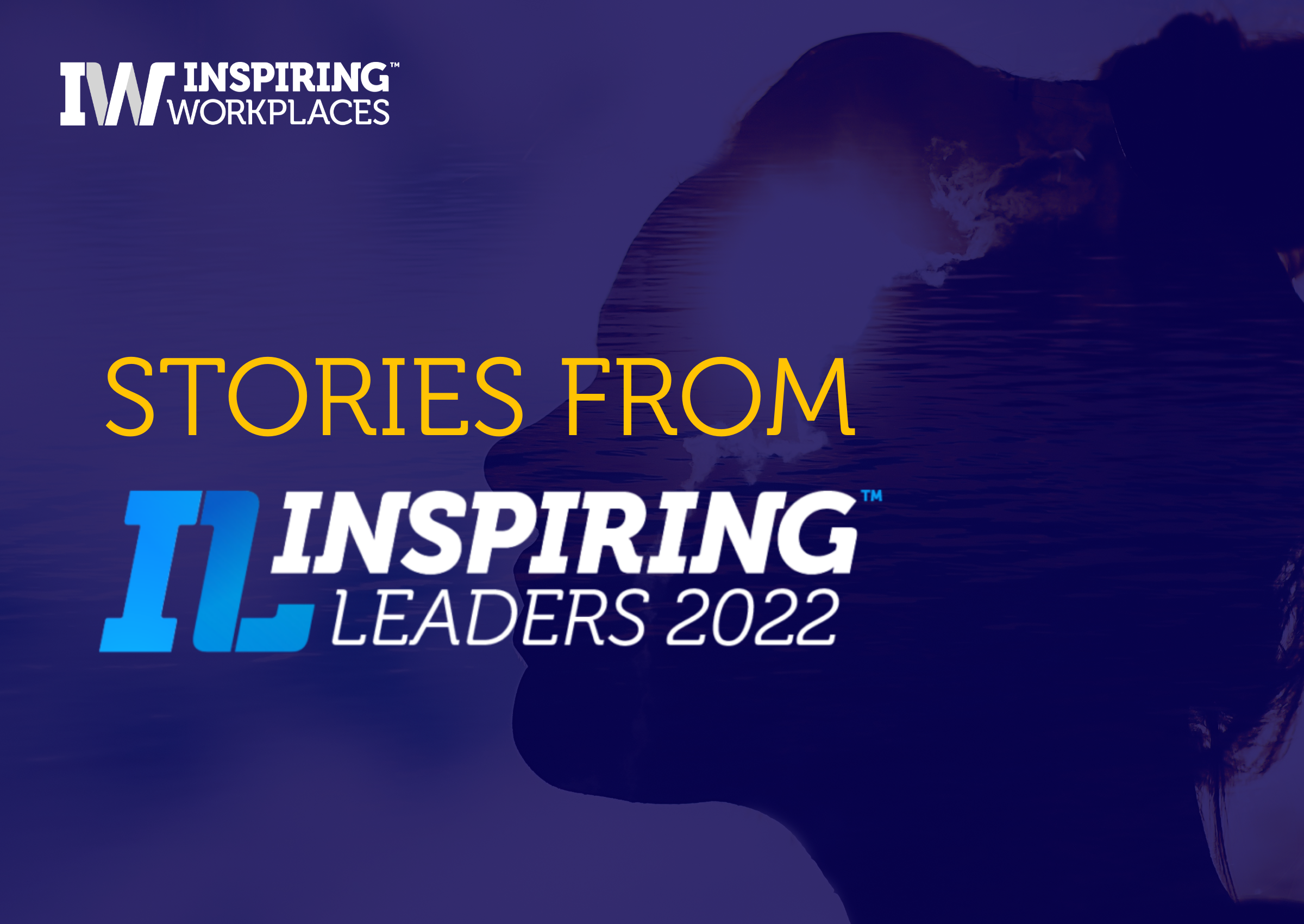 It's an honour to bring you a third book of stories from Inspiring Leaders, from around the world.
These leaders have shown empathy, kindness, compassion and have the wellbeing of others at the forefront of their minds. They were vulnerable, selfless and nurturing. They showed courage to step outside of boundaries, to challenge the status quo and to not only make mistakes, but to own them with their people too.
The following stories are from leaders who are humble, open and honest. Who have shared personal stories and being there for others through their difficulties whilst opening up about their own.
If you know of an Inspiring Leader, no matter their job level or location, that deserves the recognition then nominations will be open again in 2023.
We are already open for our Inspiring Workplaces Awards where we will showcase the Top 50 Inspiring Workplaces across North America, EMEA and Australasia. Enter here.