The IW
Community

.
A place for you to
learn, grow & connect.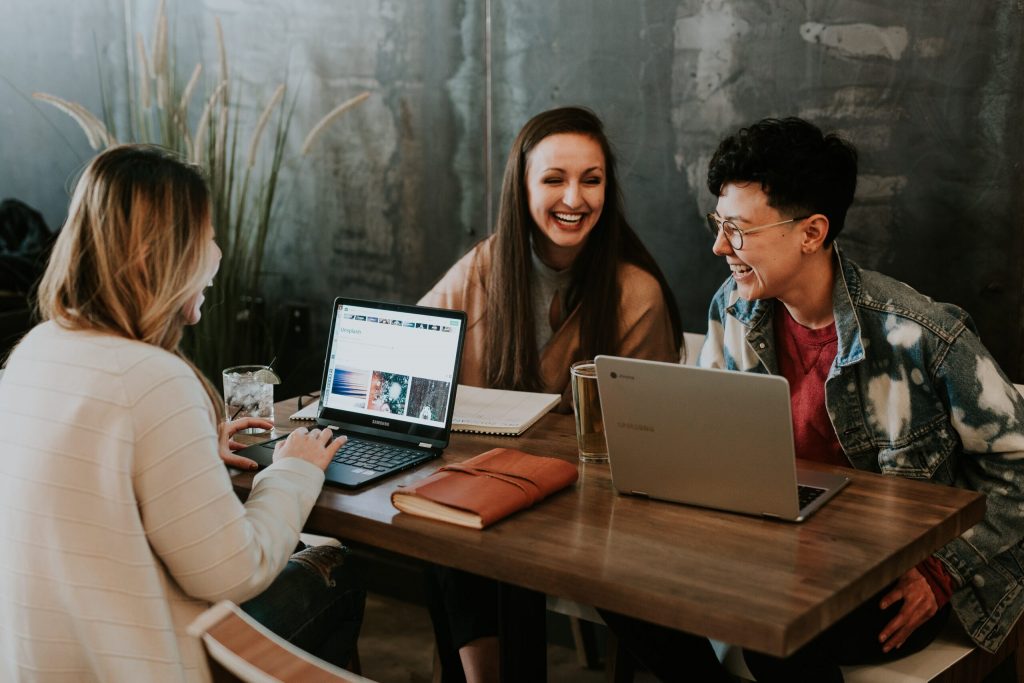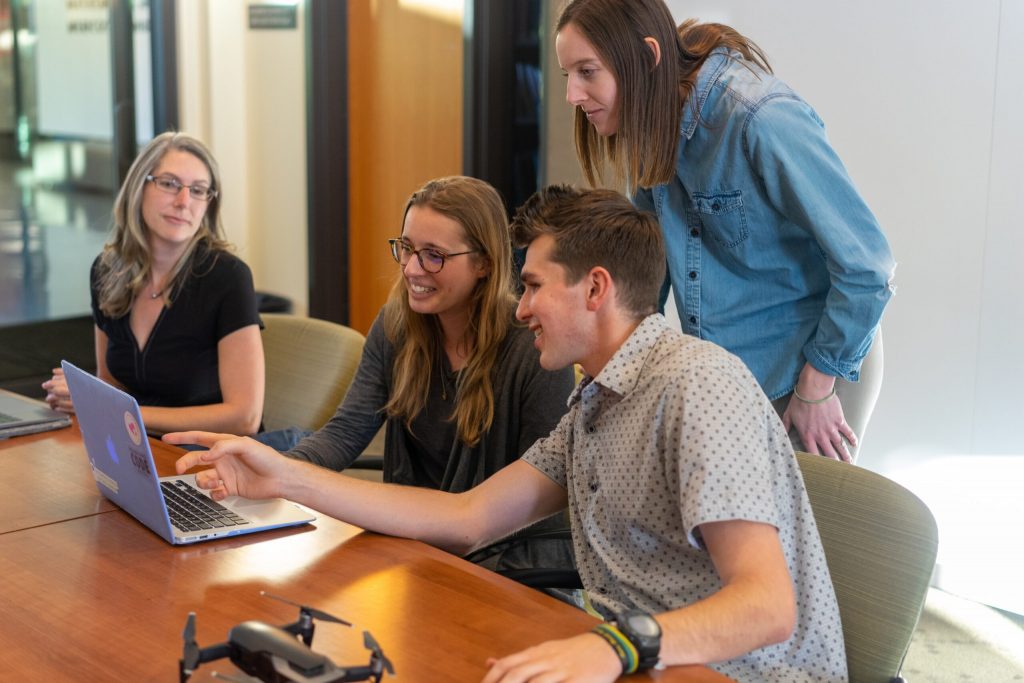 Why join?
No matter where you are in the world; whether you work in HR, Comms, Culture, Engagement, Experience, D&I, Brand, Finance or the boardroom; whether you're a one-man band or a multinational, you have a home in this community as long as you want to inspire change in the world.
Access to The Inspire Hub Forum
Connect directly with your peers who share the same purpose

Free Learning Events
100+ inspiring speakers annually across multiple events

VIP Access to unrivalled resources
Articles, eBooks, podcasts, On-Demand videos, case studies interviews and much more

Exposure to Different & Diverse Perspectives
Our global community brings together people are all ages, races, experience to broaden your horizons and ideas

Skill Development


Collaboration and Partnership

Exposure to Specialised Knowledge

Personal Growth and Fulfilment

Networking Opportunities

Support and Encouragement

AND IT'S ALL FREE!
The Inspire Hub Forum
After years of being connected by a shared purpose 'to change the world through the world of work', you now can….
Connect directly without the need of us
Find out each others names
Put faces to those names & get to know one another
Inspire one another
Ask questions
Share ideas
Solve problems
Get early access to events and content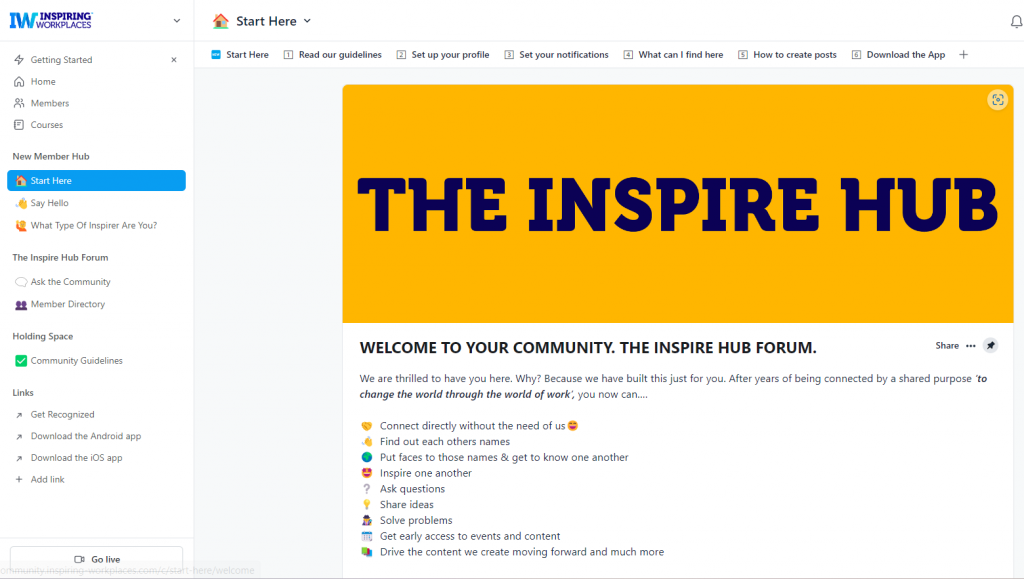 How to enter the Inspire Hub
1. Join
To be able to chat in the Inspire Hub forum, ensure you have signed up to our free community.
2. Log in
If you're already a member of our community, simply log back in (top right of page) & continue to the forum
3. Get chatting
Once you're signed up to our community and logged in click the Chat in Forum button top right
Joining our free community will give you access to
a global network of peers who share the same purpose, unrivalled content, free learning events and much much more.
5000+

Community members and growing daily

650+

Articles, Case Studies and eBooks

250+

On-Demand learning videos & podcasts

Thank you to our
2023 partners
Without their support, we would not be able to provide the community and events for free.