09th June 2022
On Demand Video: Scaling People & Culture in Startups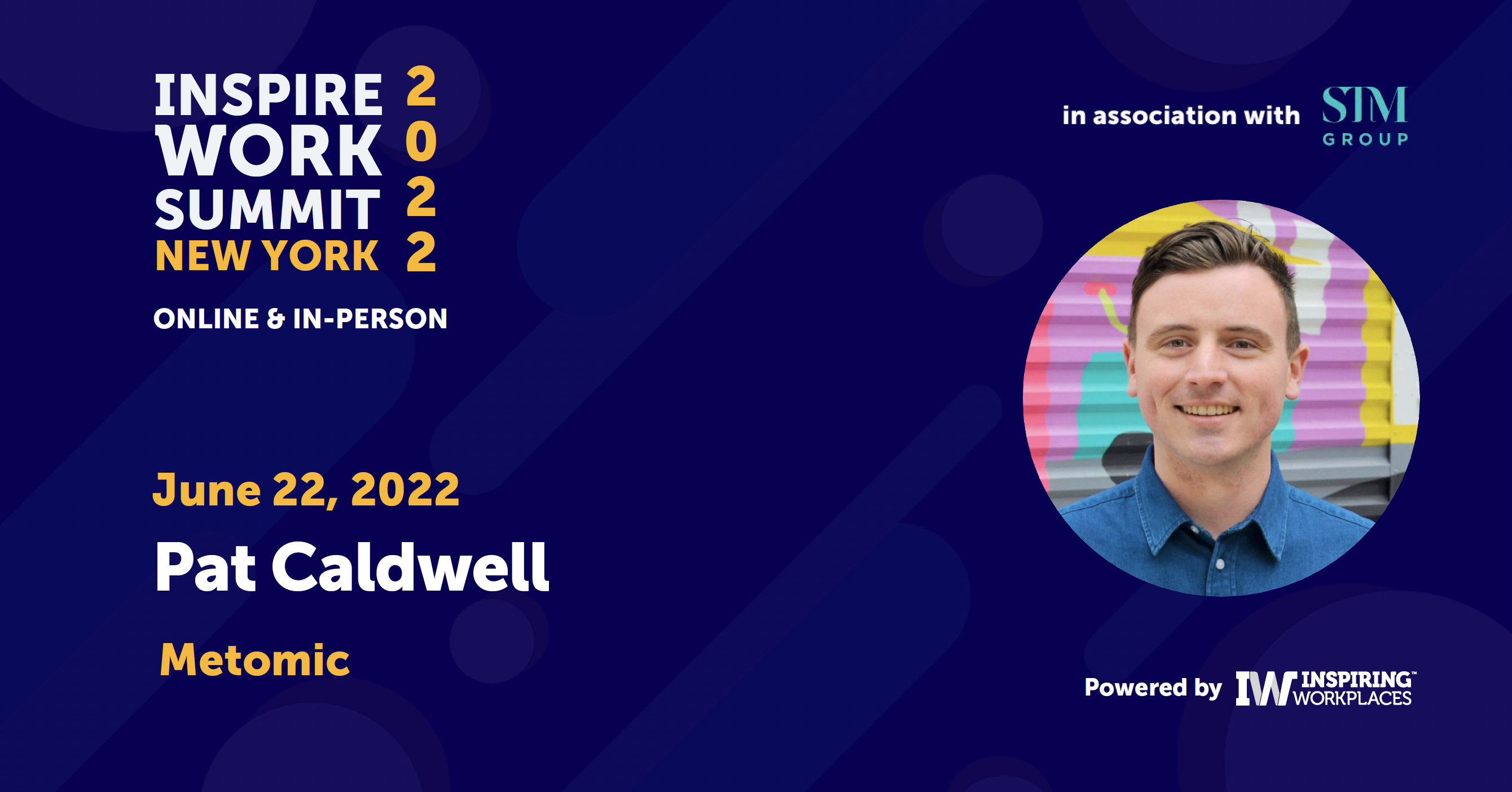 At The Inspire Work Summit London 2022, we heard from Patrick Caldwell, VP People & Operations at Metomic.
Pat shared with us his "Lessons learned and things I wish I knew before I started – Scaling People & Culture in Startups."
During his session, Pat covered:
Leadership investment – What to do when you have the wrong leaders or accidental leaders and you're trying to grow
Inclusion first – Why most D&I plans are back to front and why everything starts with inclusion
Culture building – Getting past vanity plays and perks to get under the skin of culture and how to influence it
To view the on-demand video, you need to be logged in as Inspirer. Once logged in, the video will appear below.