14th July 2023
On Demand Video: MIXternal Communications – your internal message is no longer internal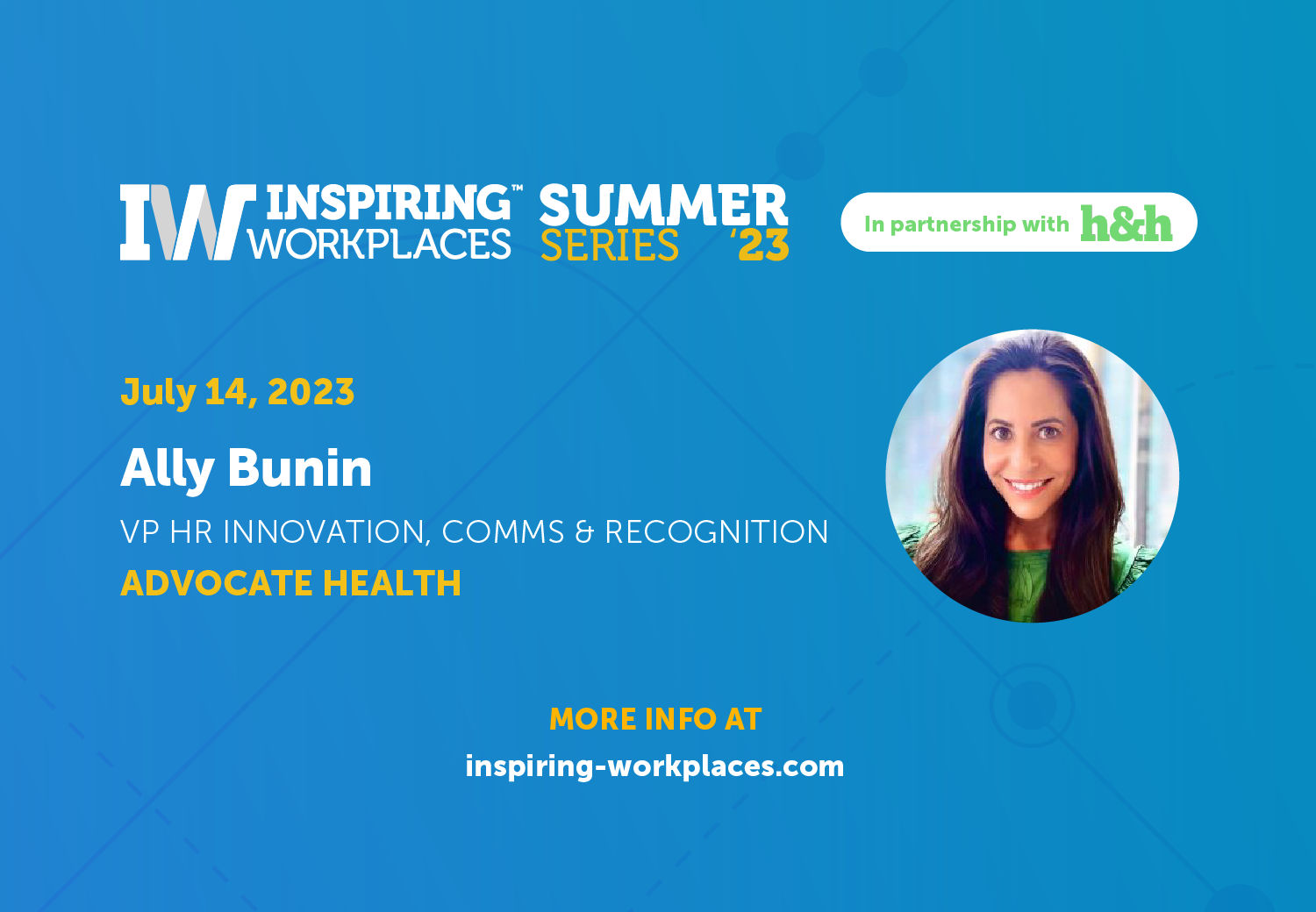 This talk is part of our annual Summer Series: 3-weeks of 25 minute daily talks. For this session we were joined by Ally Bunin, VP HR Innovation, Teammate Comms & Recognition at Advocate Health.
To view the on-demand video, you need to be logged in as Inspirer. Once logged in, the video will appear at the bottom of the page.
MIXternal Communications – your internal message is no longer internal
Mixternal communications embraces the concept that internal communications are no longer internal – what's internal is usually external (and thanks to social media, internal messages often go external before employees hear about it!). Every employee is a consumer and a community member therefore, your messaging must reach them in relevant ways they prefer.
This makes channel strategy critical. Whether it's the message,