06th July 2022
On Demand Video: Inspiring Culture at Arity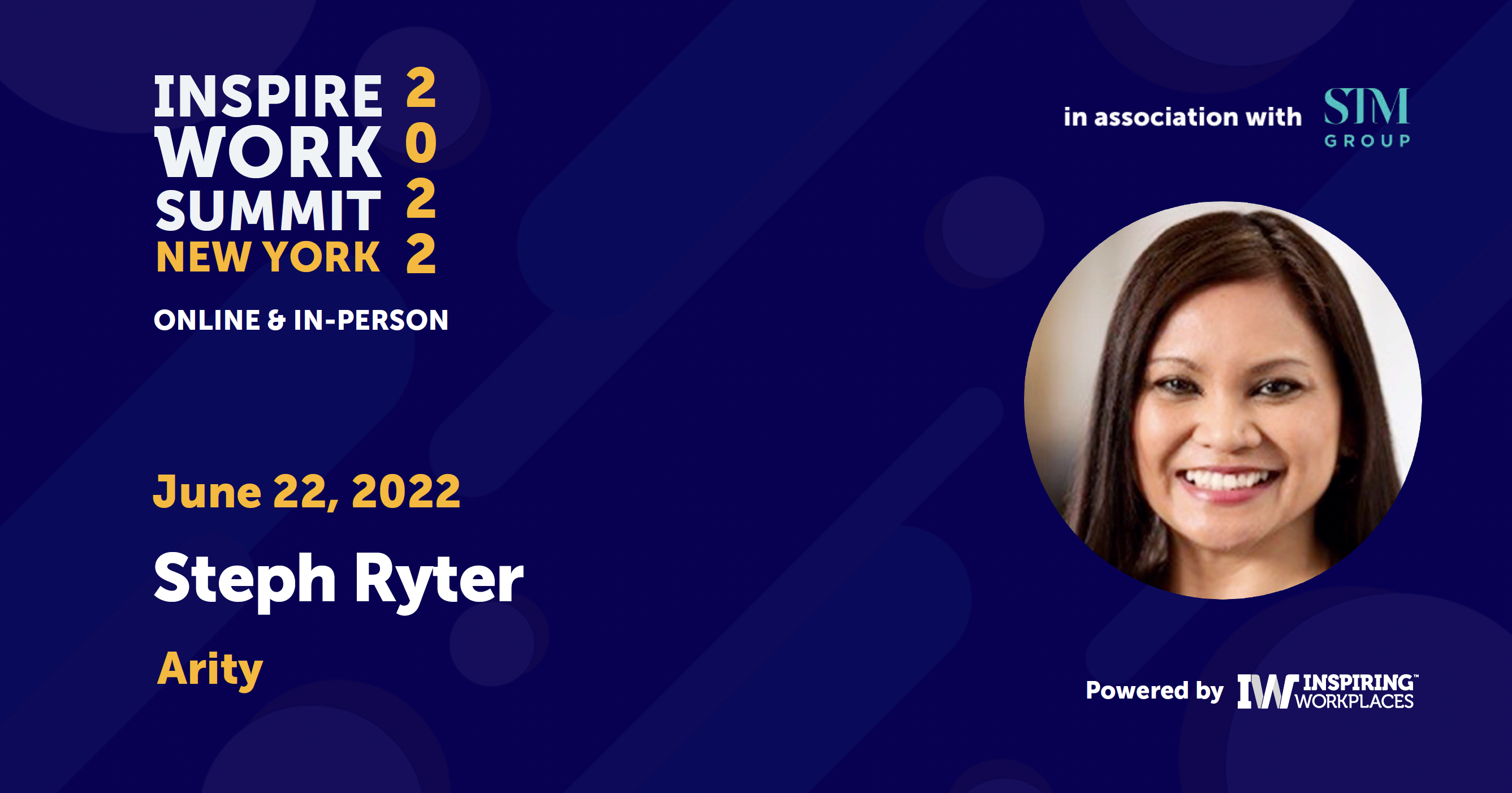 At The Inspire Work Summit NYC 2022, we heard from Steph Ryter, Creative Culture Leader at Arity.
Arity won the 2021 Inspiring Workplaces Awards for Inspiring Culture North America. In her talk Steph covered:
How Arity created an environment where their people felt cared for and valued
How Arity empowered their people
How Arity created a culture of trust
and more
To view the on-demand video, you need to be logged in as Inspirer. Once logged in, the video will appear below.