01st July 2021
On Demand Video: Injecting positive energy across Vodafone New Zealand | Liz Clover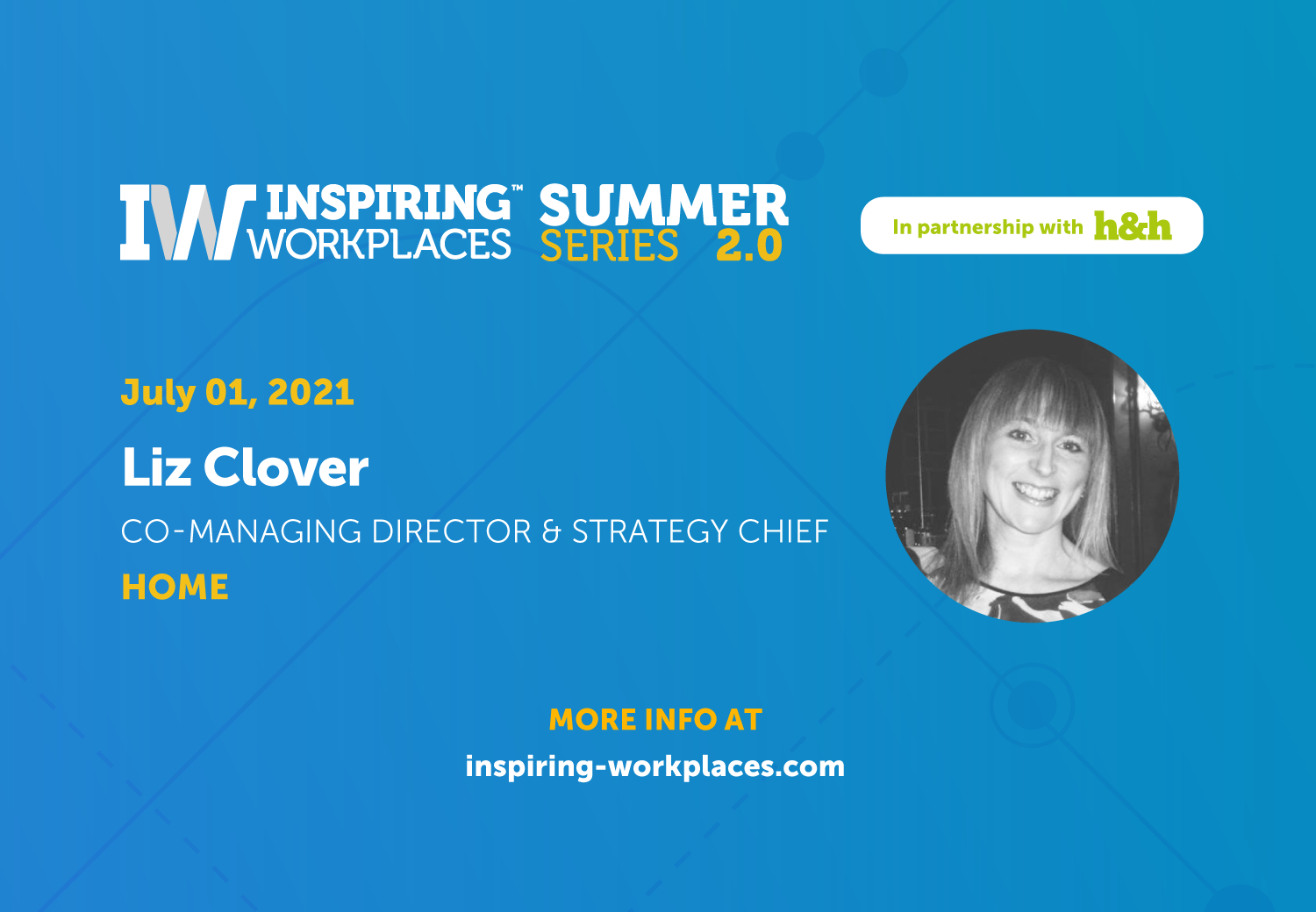 For today's talk from our 6-week-long Summer Series: 25 minute daily talks, we had a session with Liz Clover, Co-Managing Director & Lead Strategist at Home.
Injecting positive energy across Vodafone New Zealand
Vodafone New Zealand have an incredibly talented and committed workforce. Their reality was that their product, plan and system complexity was holding them back. They partnered with Home to inject some much needed positive energy across their business, then COVID-19 hit and the challenge became mission critical. Watch the video to hear about how the power of amazing internal branding and employee experience redesign can transform a business from the inside out.
Liz spoke about:
What makes the perfect purpose and strategy activation
Injecting positive energy
Launching a new purpose, strategy and transformation programme
Creating and telling a consistent