14th March 2022
3 steps to identify, recognize and retain critical talent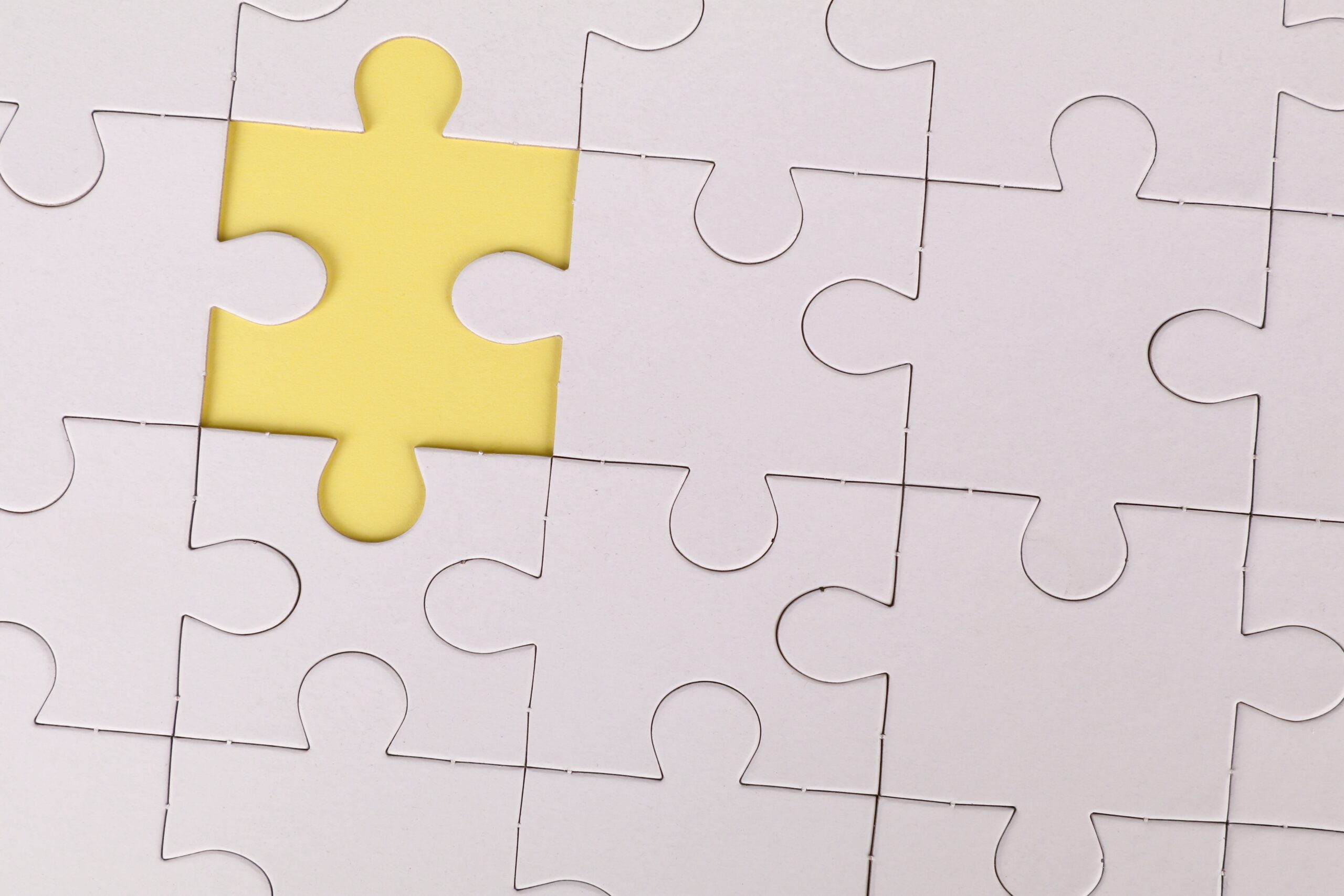 .This is a guest post by Alex Powell, Director of Client Culture and Engagement, Reward Gateway
—
According to a recent survey, 42% of employees are looking for another job. With this in mind, leaders are constantly discovering new ideas in the era of what Reward Gateway calls "The Great Adjustment" to understand successful ways to attract and retain top talent.
There are three main puzzle pieces that can be powerful elements in retaining critical talent, and you may be surprised to hear that one of them is not salary.
In the era of The Great Adjustment, organizations that will rise to the top of a candidate's list are the ones who take the time to listen and learn from their top performers, no matter which industry they're in.
Alongside a critical mix of employee engagement elements such as Recognition, Job Design and Learning, there are three steps that go alongside them which focus on:
Understanding your current talent mix
Leveraging existing data
Elevating your Employee Value Proposition
Check out this blog post to learn more about how to better attract, retain and engage your employees.