Inspiring Workplaces
Awards evening
Time to party
Come and join the Inspiring Workplaces team on June 7th in Chicago, at 110 North Wacker for an unforgettable evening of food, drinks, and live entertainment.
This event will showcase the inspiring organizations that are revolutionizing workplace wellbeing and engagement across North America in 2022/23.
Why attend?
World-class canapés and food reception
Live music and entertainment to keep you entertained throughout the night
The chance to meet and connect with leaders and professionals from over 50 prominent businesses and organizations
The IW Awards are your opportunity to celebrate your team's achievements with like-minded professionals. Be part of the inspiring workplaces movement and put your business at the forefront of this transformational movement.
Don't miss out on this incredible opportunity to network and learn from the best. Join us and let's work together to change the world by transforming the world of work.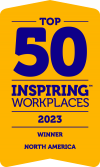 Dates and Times
Please see the following information to help you
5:00pm Cocktails & Canapes & Music
6.30pm – 7.30pm Award ceremony & keynote
7.30pm – 8.15pm Band, Coffee, Desert & drink
8:30pm – Guests start to leave
9:00pm Onwards – TBC afterparty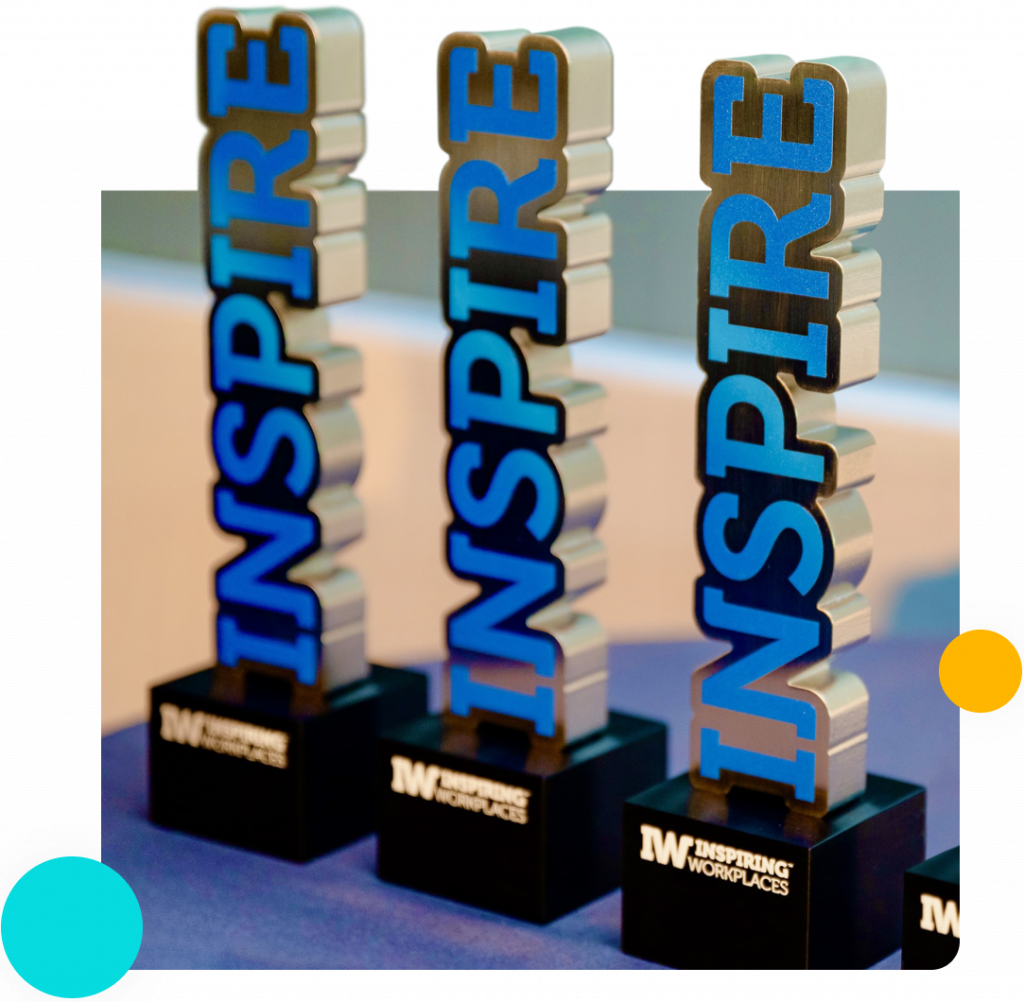 Your Host
Matt Manners, the CEO of Inspiring Workplaces, will commence the event by sharing his valuable insights and knowledge on what makes a workplace truly inspiring. With his extensive experience in the field, attendees can expect to gain valuable insights into the key ingredients for a successful and engaging work environment.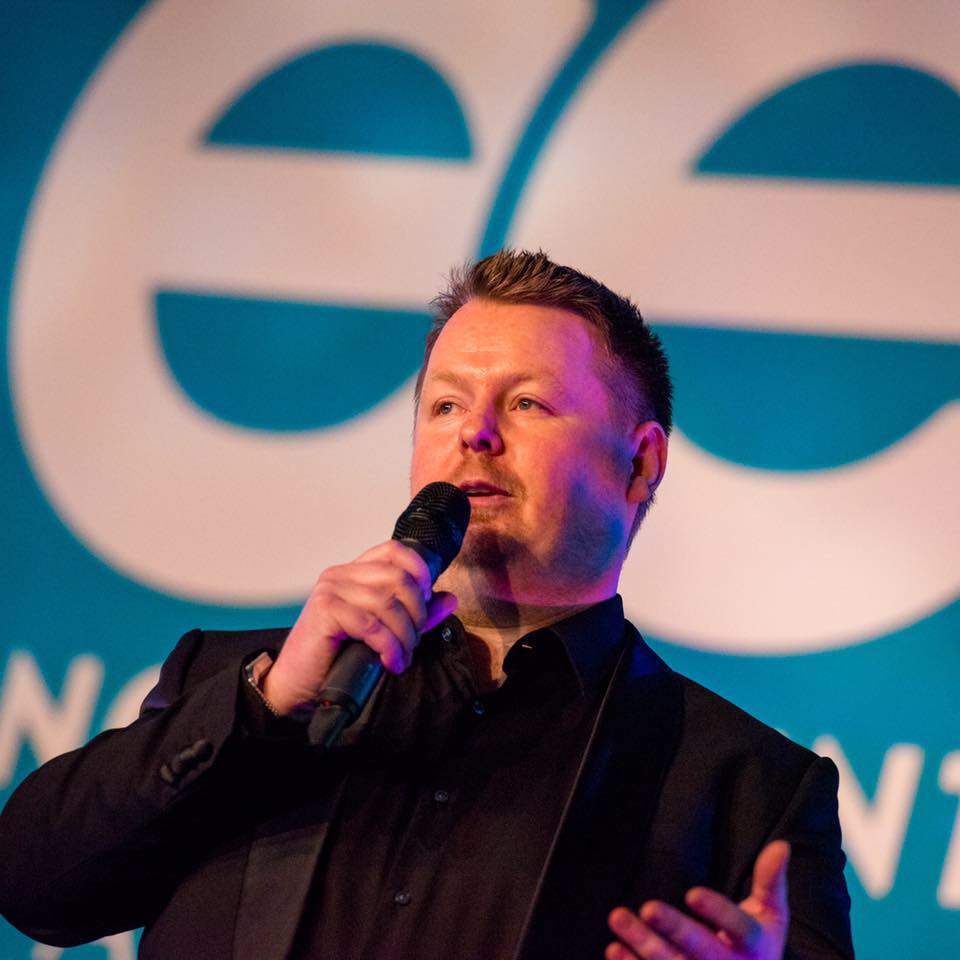 The Venue & Getting there
110 North Wacker is a skyscraper located in the heart of Chicago's bustling downtown district.
Situated in the city's financial hub 110 North Wacker is known for its striking modern design and breathtaking views. From its location on the western shore of the Chicago River, the tower offers panoramic views of the city skyline, the river itself, and, of course, Lake Michigan.
Address: Address: 110 N. Wacker, The Forum, third floor event space, Chicago, IL 60606, United States.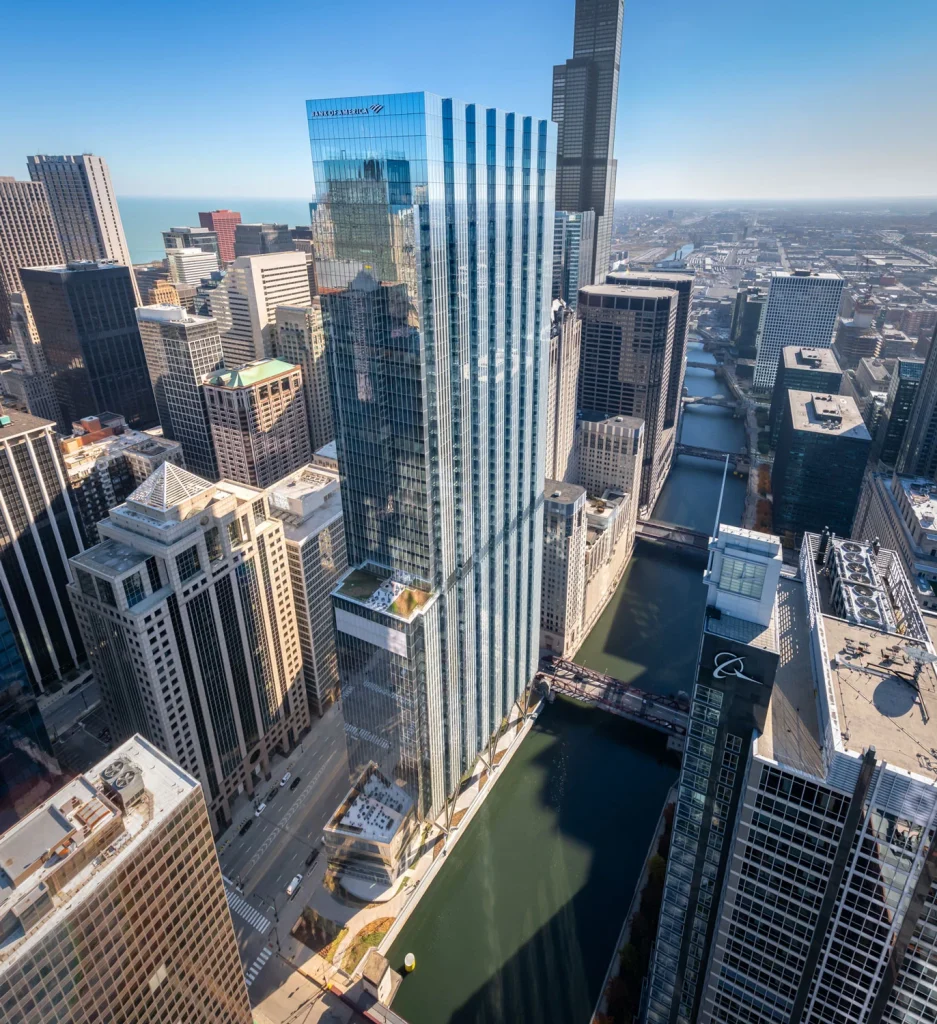 Food & Drink
To start the event with an air of luxury and celebration, a champagne reception will be served.
Cold Hors d'oeuvres 
Crispy Tomato Bread (vg)
toasted pan cristal, fresh grated tomato 
Jicama and Avocado Wraps (vg)
fresh guacamole, cilantro 
Jumbo Shrimp on Ice
Bombay Cocktail Sauce
Seared Tuna Wonton
Sushi Grade Tuna, Coriander-Pepper Crust, Sriracha Mayo
Hot Hors d'oeuvres 
Patatas Bravas (vg)
fried potato, spicy brava sauce, alioli
Crispy Fish Sliders
Tartar Sauce, Pickle, Housemade Sesame Bun
Fried Chicken Sliders
Bacon Mayo, Tomato, Dill Pickle, Housemade Sesame Bun
Gibsons Filet Mignon Sliders
Maitre d' Butter
Mini Crab Cakes
Jumbo Lump Crabmeat, Hot Pink Mayo
Mini Vegetable Empanadas (v)
Roasted Sweet Potato, Smoked Mozzarella, Chipotle Aioli
Skirt Steak Skewers
Spinach & Feta Turnovers (v)
Garlic, Spinach, Feta, Phyllo Dough
Vegan and vegetarian options are available
Beverages
Premium, Call, & House Brand Liquor, House Wine, Domestic and Imported Bottled Beer, & Soft Drinks
Live Music
We have two sets for you from an award winning young singer and her band. One set will be for when you arrive, a more chilled vibe. The second set after the awards will be more upbeat to celebrate with those that have won on the evening.
It will be time to party